Institution Innovation Council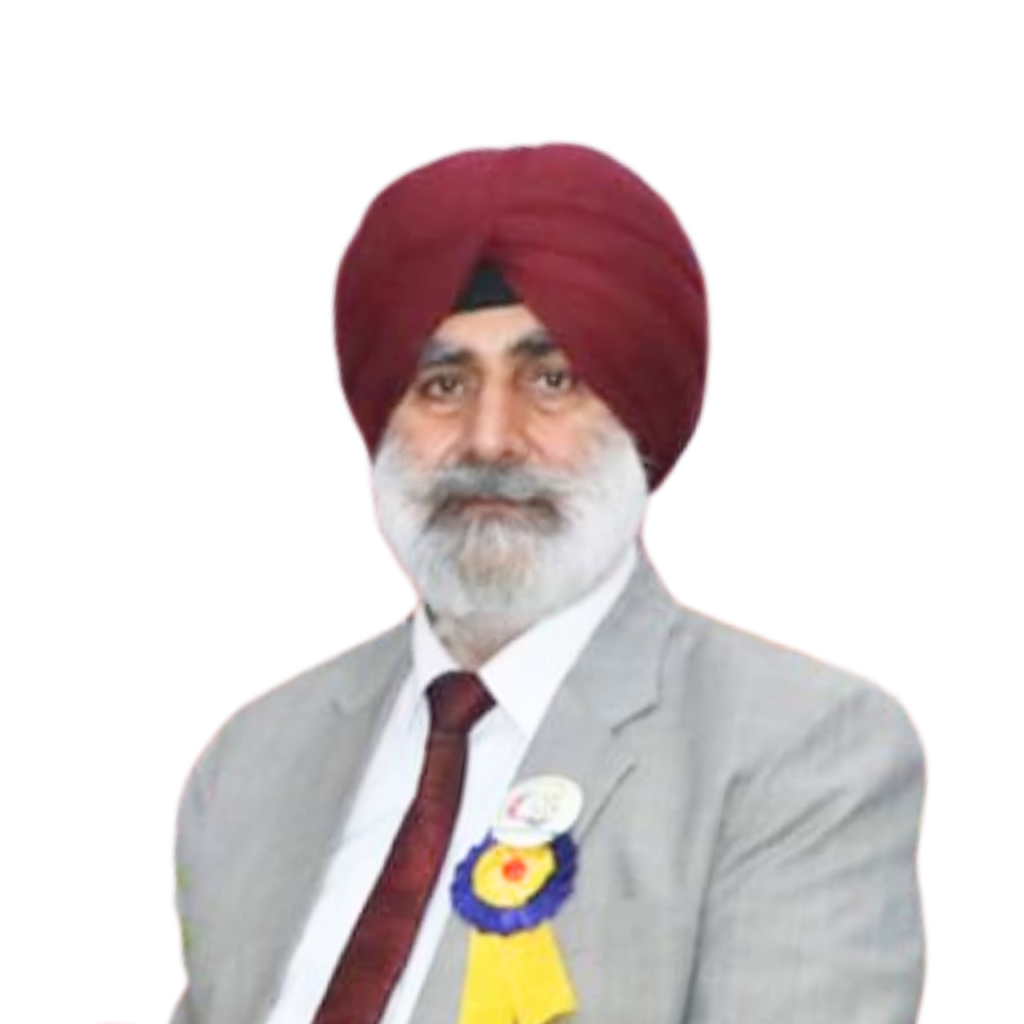 Sh. Jatinder Gill
Principal Govt. College Ropar
Welcome to Government College Ropar!
I am pleased to introduce you to our dynamic Institute Innovation Council (IIC) at Government College Ropar. The IIC plays a pivotal role in fostering an environment of innovation, creativity, and skill development among our students.
At Government College Ropar, we firmly believe in empowering our students with the necessary skills and knowledge to excel in today's competitive world. The IIC serves as a catalyst for driving various skill development initiatives, providing students with practical exposure and hands-on experience in diverse domains.
GOVERNMENT COLLEGE, ROPAR, Rupnagar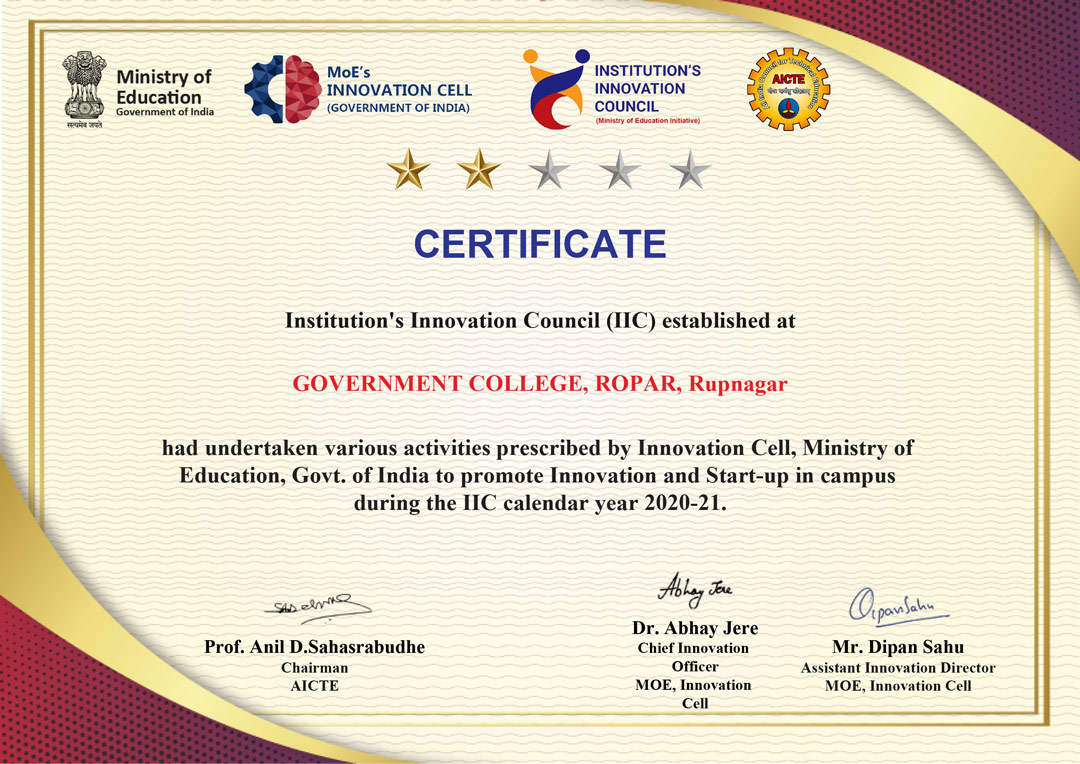 Institution's Innovation Council (IIC)
GOVERNMENT COLLEGE, ROPAR, Rupnagar